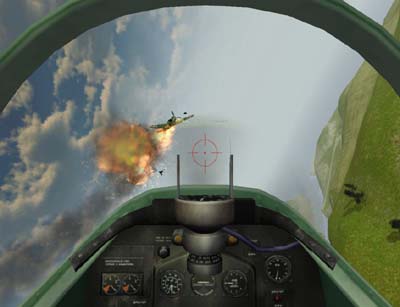 This afternoon, I was bored and I wanted to install that Merciless Creations mod, but I stumbled across this mod...
It's called 'Combat in Flames', and I had never heard of it before. So I downloaded it, and it looks really nice!
It works in multiplayer, and I played it on Wake..
http://www.moddb.com/mods/combat-in-flames
http://hooyie.drivehq.com/en/main.htm
Did you know this mod?